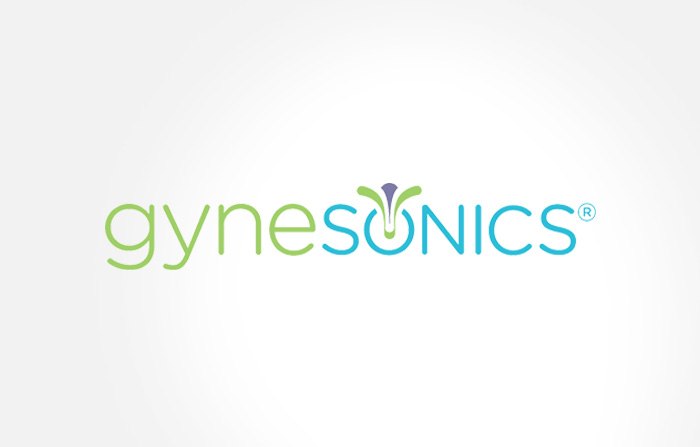 September 29, 2021 REDWOOD CITY, Calif – Gynesonics®, a women's healthcare company focused on the development of minimally invasive solutions for symptomatic uterine fibroids, announced today that Robert Brown has joined the company as Chief Financial Officer, starting immediately.
Mr. Brown's background includes significant experience successfully scaling business in healthcare, including medical devices. He most recently served as President and CEO for Ximedica, LLC and has been active in finance roles for the past 35 years including serving as CFO of NxStage Medical, Inc. where he was an integral member contributing to the high growth revenue ramp of the organization. Prior to NxStage Medical, Mr. Brown spent more than 10 years at Boston Scientific Corporation holding leadership roles in finance supporting strategic initiatives. He also worked at United Technologies Corporation with responsibility for worldwide financial reporting, and at Deloitte and Touche in their audit and management consulting businesses. Mr. Brown is a CPA and holds a MBA in Finance and International Business from the University of Michigan and a Bachelor of Business Administration in Accounting from the University of Toledo.
"I am pleased to welcome Robert to the Gynesonics team," said Gynesonics President and Chief Executive Officer, Christopher Owens. "Robert brings to Gynesonics a wealth of proven experience in driving scale and creating high growth strategic value. As we accelerate the commercial launch of our Sonata® System, his experience at the leadership level will play a vital role in supporting and driving our global success."
"I am incredibly excited to join the Gynesonics team," said Mr. Brown. "The Sonata System is not only a unique and breakthrough technology, but the company's focus on developing robust clinical data and establishing payer coverage is proving to be the correct strategy to accelerate adoption and bring this treatment to women worldwide. In the U.S. alone, over 8 million women annually avoid traditional surgical treatment for their uterine fibroid issues. I look forward to utilizing my experience to help bring Sonata to this $4 billion-plus global market."
About Sonata System
The Sonata System uses radiofrequency energy to ablate fibroids under real-time sonography guidance from within the uterine cavity, utilizing the first and only intrauterine ultrasound transducer. The System includes a proprietary graphical user interface (SMART Guide), enabling the operator to target fibroids and optimize treatment. The Sonata System provides incision-free transcervical access for a uterus-preserving fibroid treatment. This intrauterine approach is designed to avoid the peritoneal cavity. The Sonata System is CE marked and is approved for sale in the European Union and the United States.
About Gynesonics
Gynesonics is a women's healthcare company focused on advancing women's health, by developing minimally invasive, incision-free, uterus-preserving, transcervical technologies for diagnostic and therapeutic applications. Gynesonics has developed the Sonata System for diagnostic intrauterine imaging and transcervical treatment of symptomatic uterine fibroids. Gynesonics headquarters is in Redwood City, CA. For more information, go to gynesonics.com.
Contacts
Company Contact:
Stan Van Gent, Senior Director, Global Marketing, Gynesonics
(661) 388-6380

Media Contact:
David Gutierrez, Dresner Corporate Services
(312) 780-7204